Hello! Welcome to Pineapple Photography, I'm Jillian, the owner, photographer, editor, office manager, creative director... basically the doer of all things here!
I've been in love with photography for as long as I can remember. I remember being a kid and using my slim pink film camera, I snapped pictures of my family and home life with excitement and joy. Even though those early images were mostly awful & blurry, it was that superpower feeling of being able to freeze a moment in time that got me hooked!
That's what drives my passion for photography. Freezing time. It's a fleeting thing that I'm always lacking in, rushing through, or unaware of. But when I capture an image that is only a fraction of a second in our day, that moment and all that we are in that moment will be preserved to reflect on for years.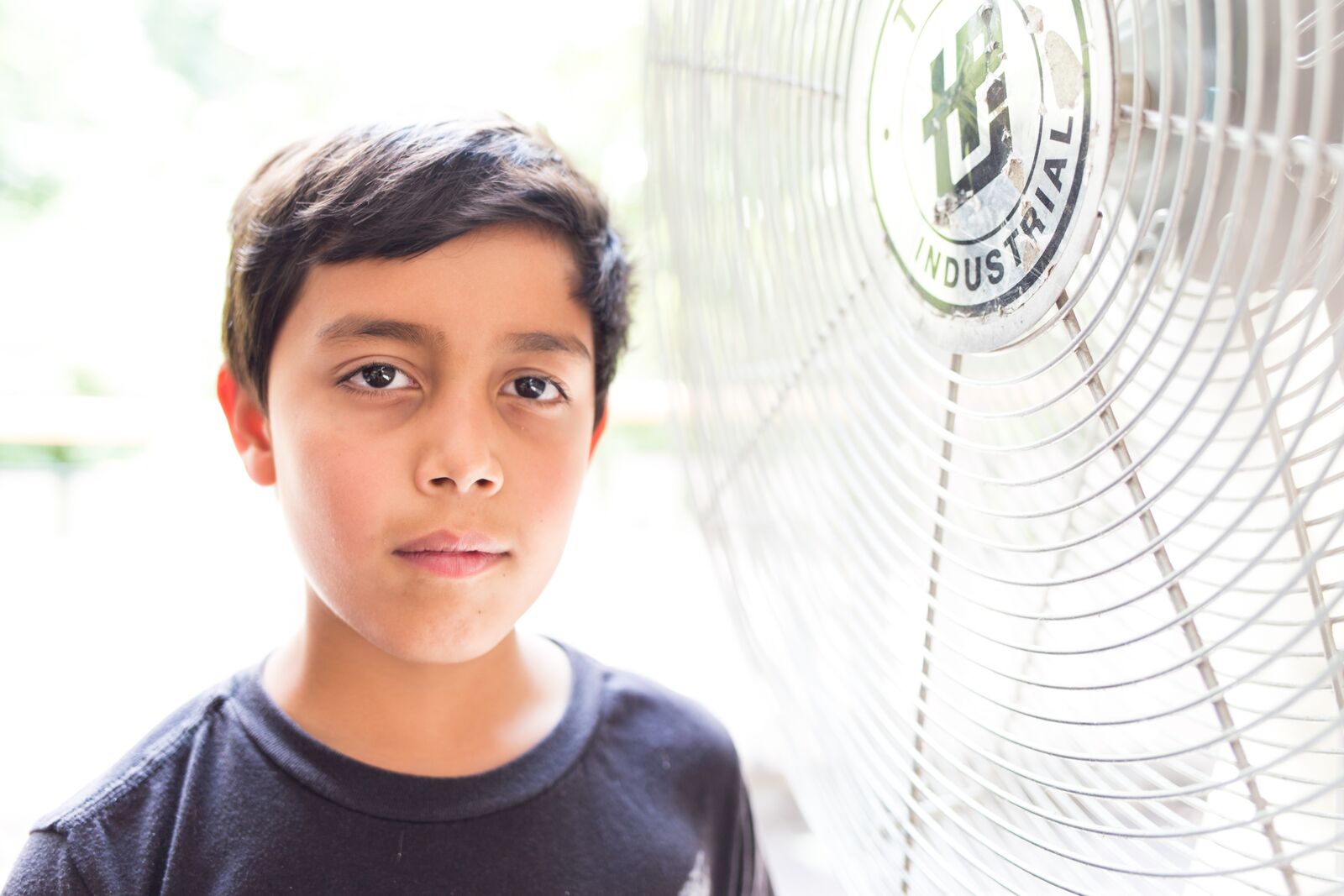 I guess what it really comes down to is my fear of forgetting. I don't want to forget any of this life. I want to remember all of the beautiful places, treasured times, curious children, and the LOVE that is all around us.
It's true that I did not choose photography, it chose me. I feel honored to be invited into so many families lives to capture their love and watch their children grow.
If you like what you see, and want to book a session, send me an email, or fill out my contact form.
Still curious? Learn more about me!
I shoot Canon, always have and probably always will.

I live and work in a tiny beach town on the east coast of Florida, Indian Harbour Beach, it's only 2.6 square miles!

My husband Jorge is amazingly supportive and this business would not be here if it wasn't for his encouragement and technical support. I love you Jorge!

I'm a mom to two very energetic boys, Ethan & Sebastian. They are not always willing models for my work. But they are easily bribed with sweets and are the main focus of my personal work. They are my everything: wild, free, adored.

I love adventuring with my family. I want to experience as many natural wonders of the world as possible. There is so much beauty around us, we just need to get out and see it.

I'm also a sucker for comfy clothes, good tv, and a cozy blanket at home.

As the name implies, I like pineapples! I'm currently growing a few varieties in my suburban backyard garden.